Creating parties of the year every weekend
Multicultural wedding experts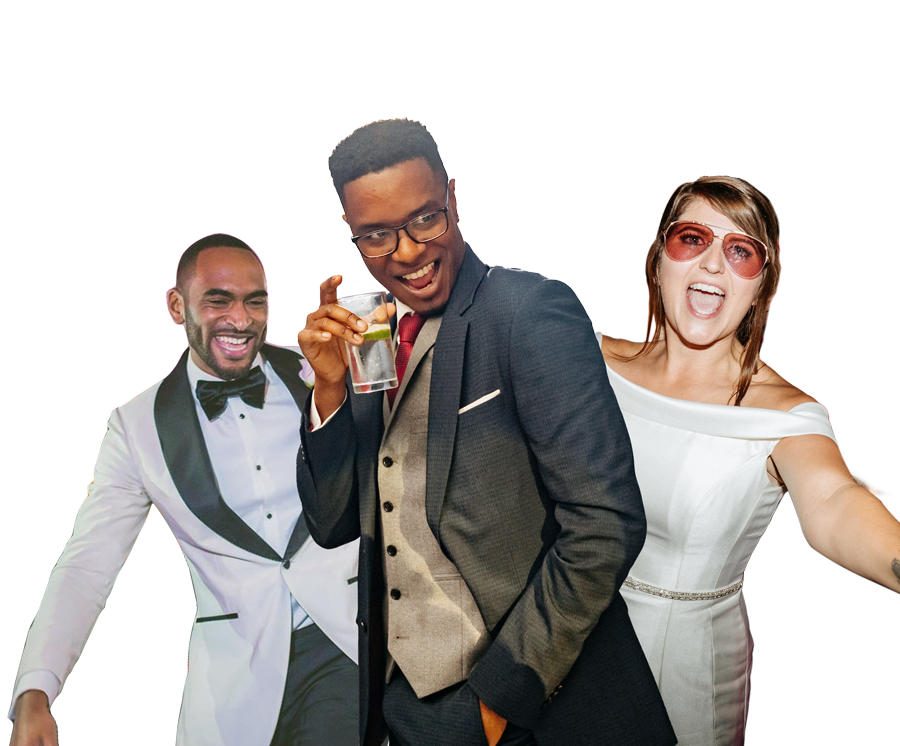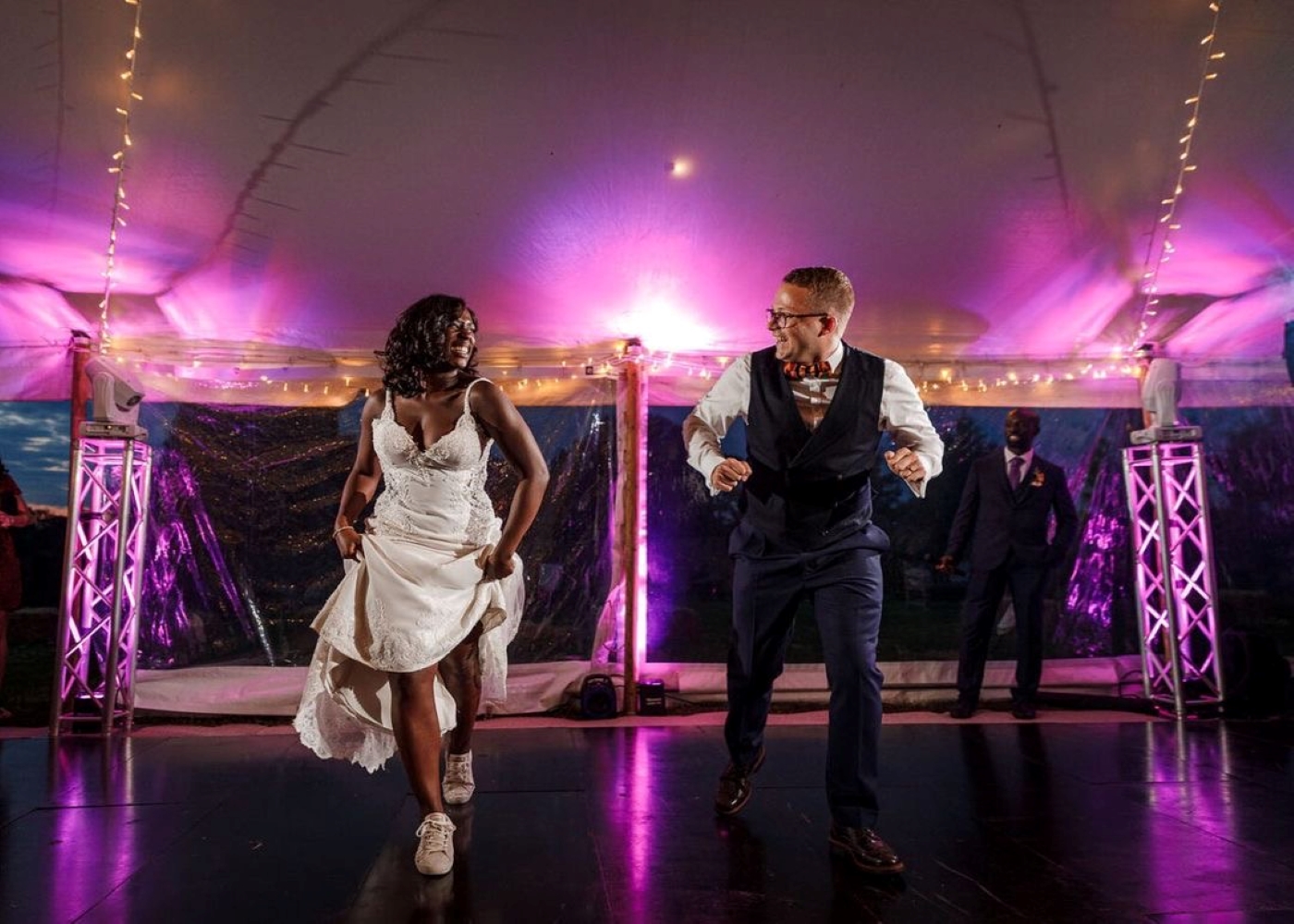 What We Do
Intryst unites families, friends and colleagues together with music. We are passionate about filling dance floors with non-stop feel good party tunes. Professional, experienced, reliable and fun, our aim is for your guests to talk about your epic party whenever they see you. We are committed to making your party legendary!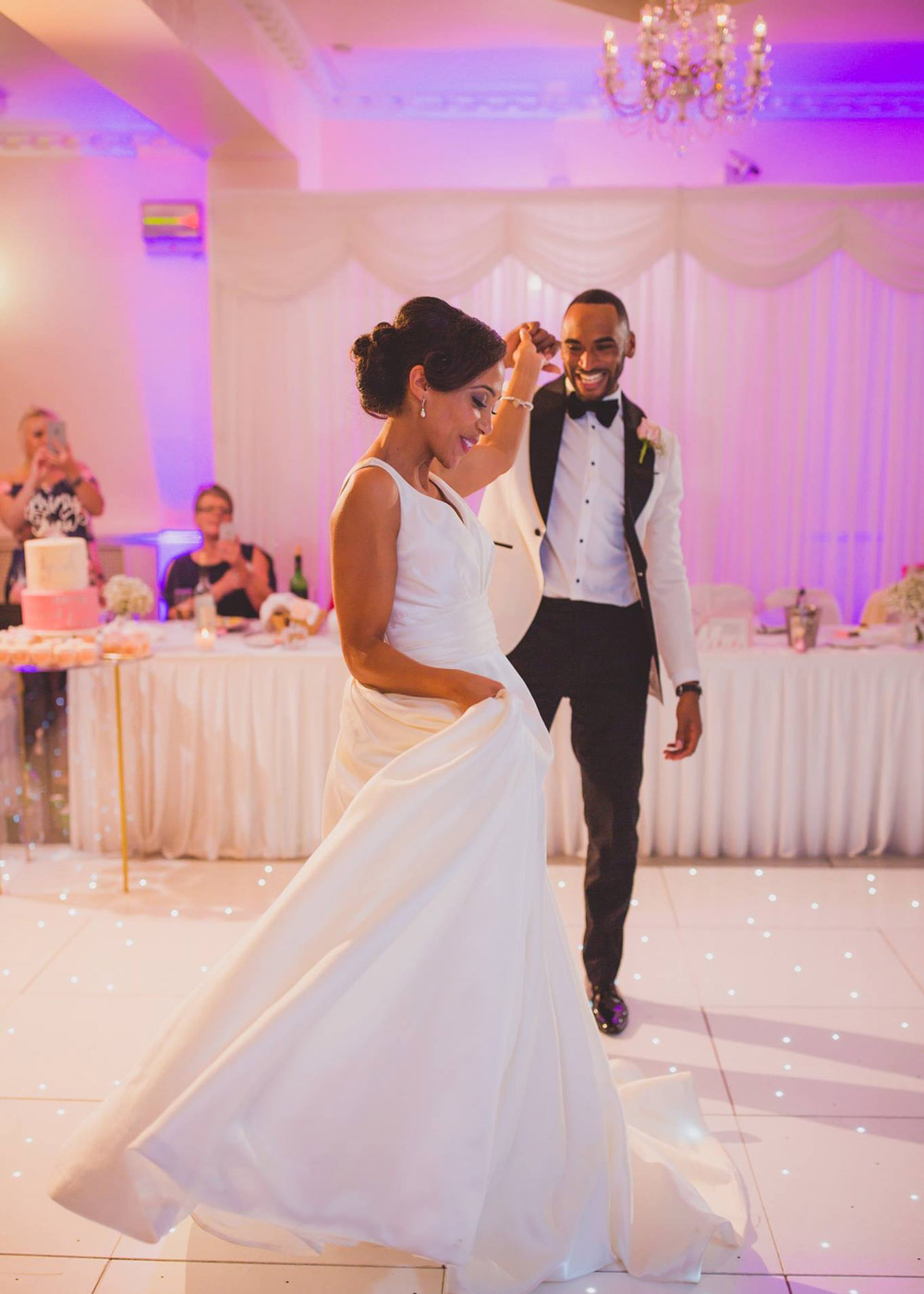 Something for everyone
We also have a range of beautiful props and top of the range sound and lighting equipment for you to hire. Our versatile DJs are experts at entertaining and engaging a diverse range of cultures and varying ages, creating a melting pot of non-stop feel good vibes.
Sheraton Heathrow
Our first Chinese wedding
Mel & Eric
Penridge Suites, London
A full and vibrant dance floor
Tyler & Sarah Fayose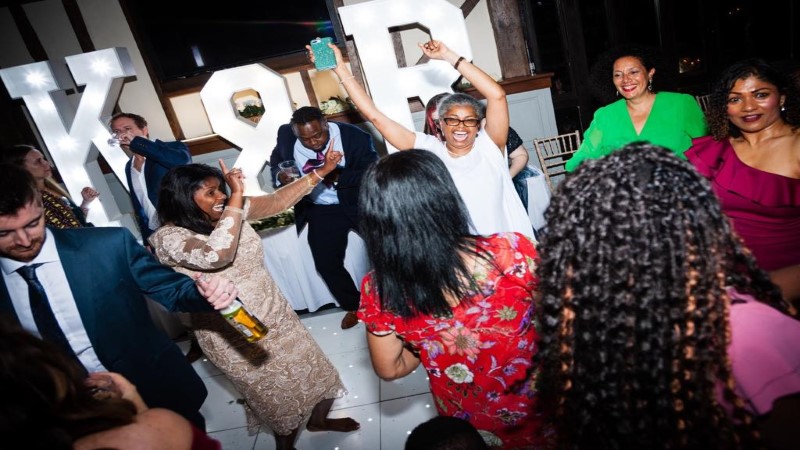 When booking Intryst to provide your party entertainment, our services go above and above solely playing music. You...
read more
What clients say about us